Meet Angela
Angela Carlyle is an award winning Seattle based photographer with a focus on lifestyle, product, fashion, and original brand content. She studied fashion photography at the Art Institute of Seattle and received her MFA from Antioch University in Los Angeles. She has been a photographer in Seattle since 2008.
From gorgeous interiors to kids brands, she partners with her creative team to deliver outstanding imagery to her clients. Working mainly out of her light filled Seattle loft, Angela's imagery has a distinctly welcoming quality. Her work has been featured in local and international publications and media.
Please reach out for more information on Angela's work, to get in touch regarding partnerships, or to just say hello.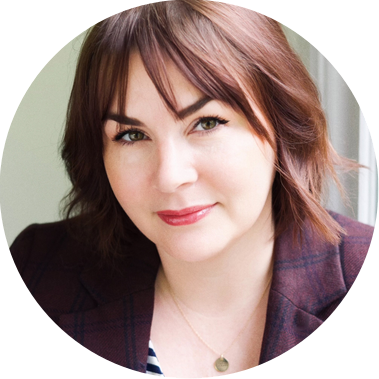 Brand partners include: Salua Lingerie, UBBI, Magnetic Me, Green Circle, Mind in Motion, Woodinville Whiskey, Immortal Perfumes, The Present Perfect, Pearhead, Gene Juarez, Meme Kidswear, Arbor Skateboards, The University of Washington, Houghton Bride, Silver + Salt, Alvin Goldfarb, Social Creative, DK Renewal, Simone David, Factory North, Greygoods, Isla House & Home, The Perfect Push, Joylux, and the Pierce County Department of Health